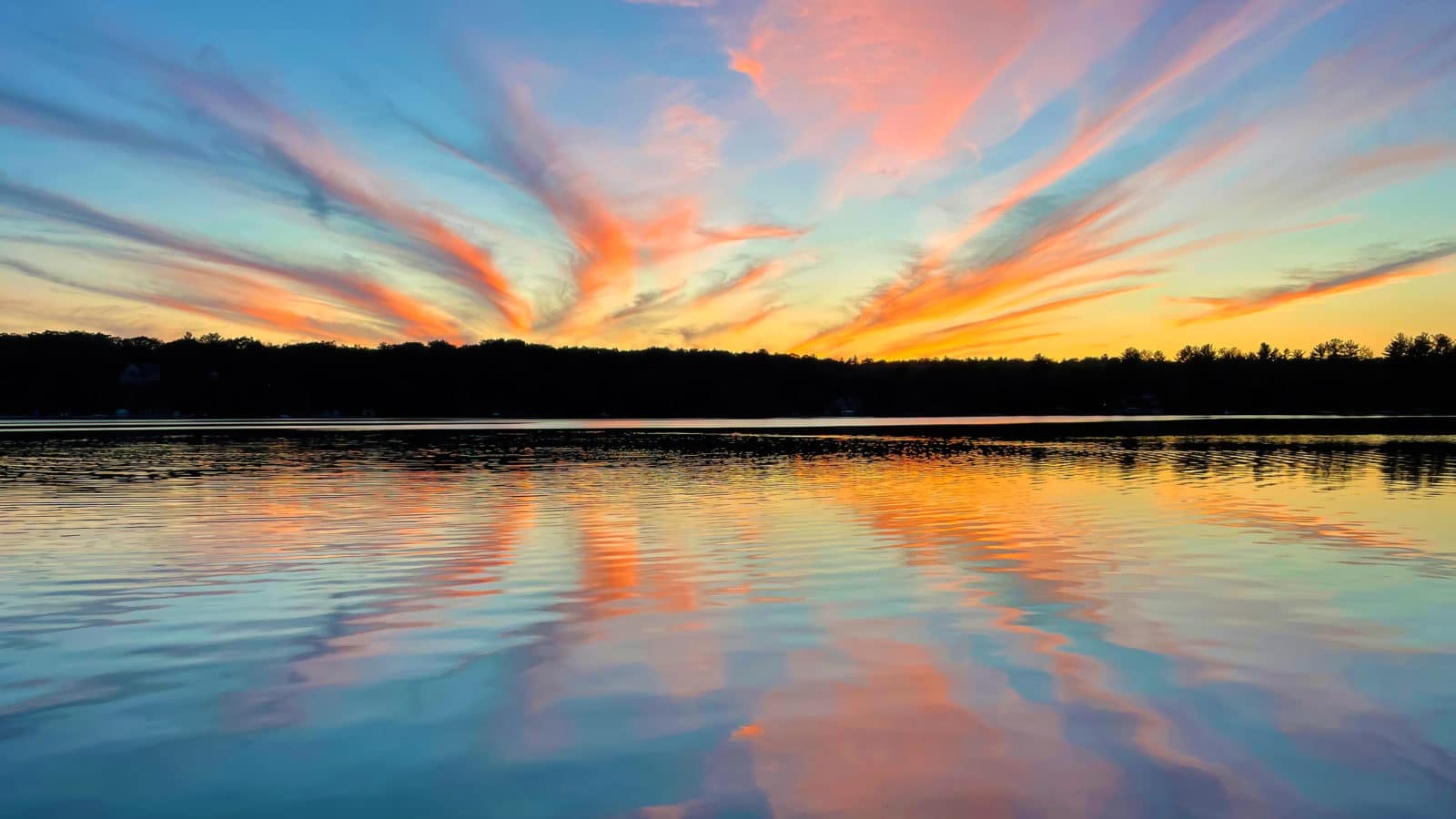 WELCOME TO BEAR LAKE ASSOCIATION
Bear Lake, of Kalkaska County, is serenely located in Northern Michigan between Grayling and Kalkaska. Bear Lake Association informs and promotes the education of riparian property owners and other lake users about water issues and quality.
Bear Lake Association
Bear Lake Township is home to:
Lakes & Ponds: Bear Lake, Cub Lake, Upper Black Lake, Middle Black Lake, South Black Lake, Mallard Lake, Kings Ponds, Johnson Lake, East Lakes, Cranberry Lake.
Rivers & Creeks: Manistee River, Black Creek, Clear Creek, Portage Creek.
Resources
Ask questions and make recommendations about services, share ideas about products and/or any general information (lake related or not) which may interest all the lake property owners.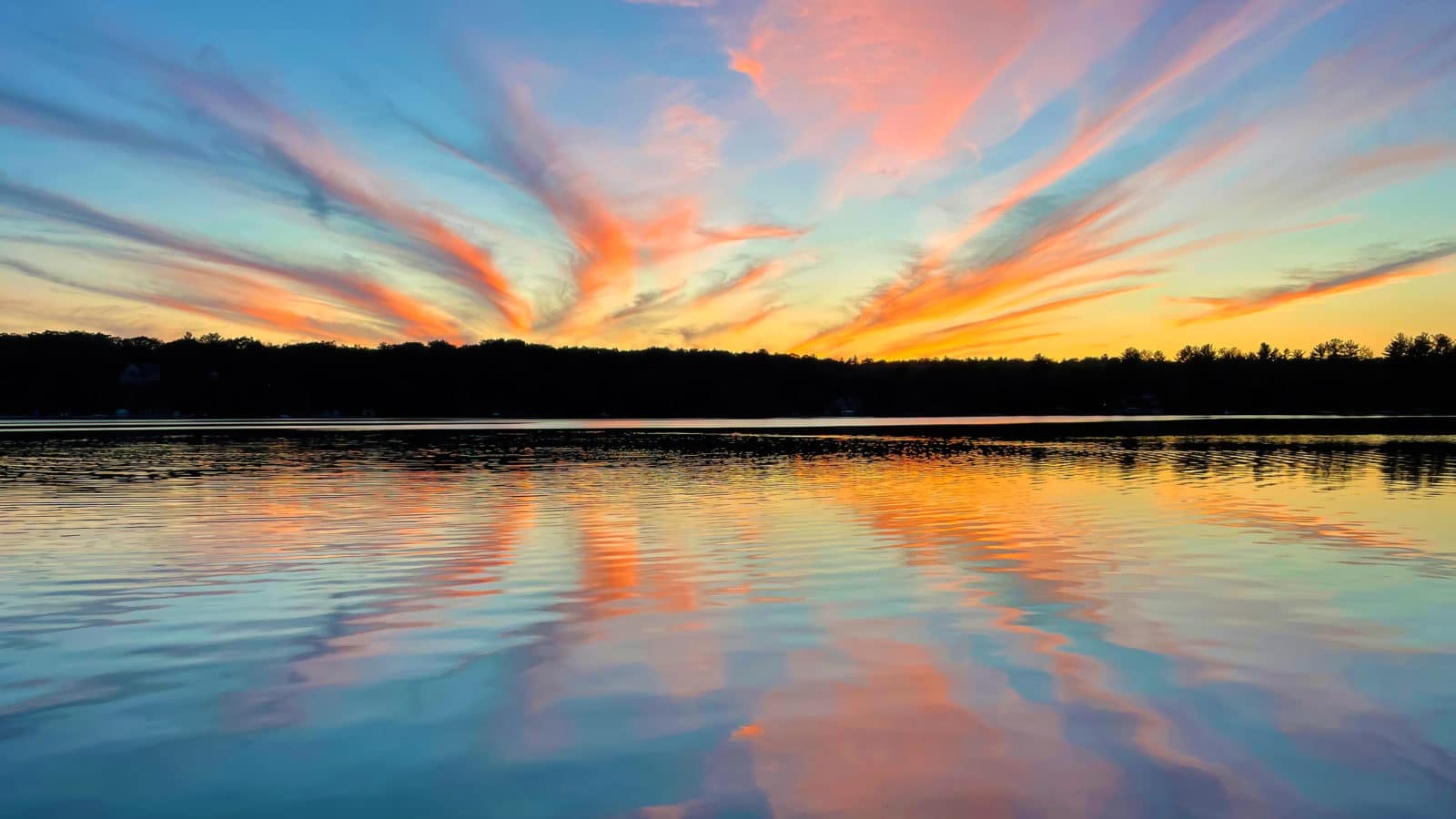 News + Events
Stay up-to-date on our latest articles, press releases, and what we are doing to serve and bring change to our community.
The Lake Ecology class from the Au Sable Institute was here On June 23 take samples and measurements. The news is good. Here's the report for you reading pleasure. A couple of the e-coli locations …
Looking to support our mission of improving and protecting Bear Lake?