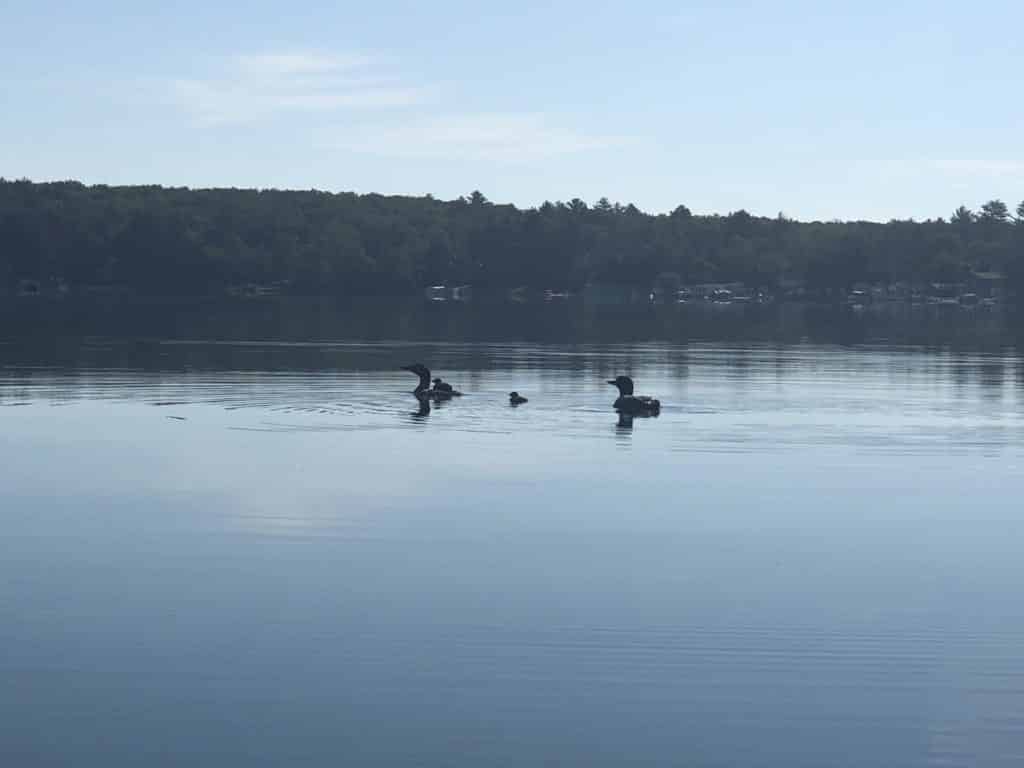 There was a sighting of a mama (or dada) sitting on a nest in Eleanor Bay.
Please stay away from that area. And if you come across someone at the mouth of the bay or in it, please ask them NICELY to move away to protect our family.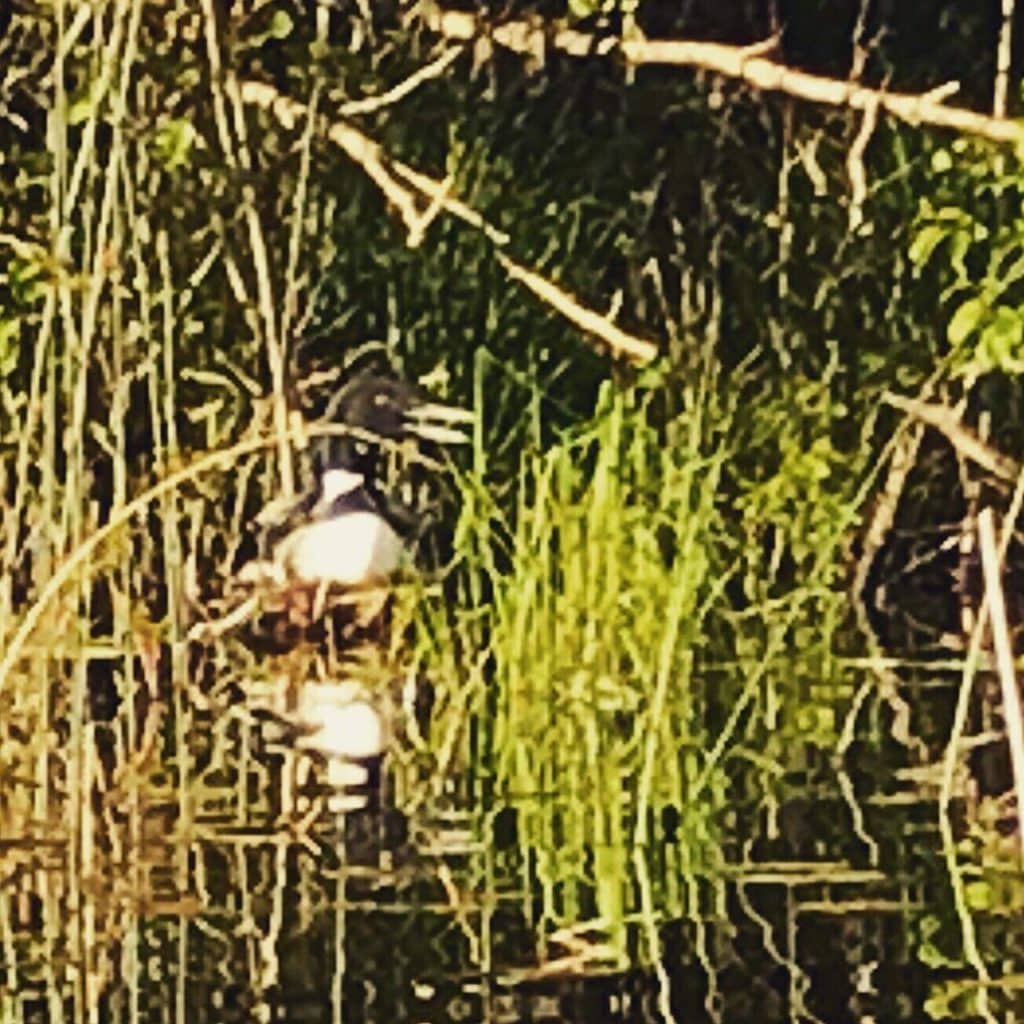 I received these reports recently. Sorry it took so long.
Mark Tonello, Fisheries Management Biologist, DNR, who stocks our lake says:
"I fished Bear Lake this past week, and my friend and I caught a limit of nice trout, a mix of both rainbows and browns. We also talked to some other anglers who were doing well also. The Bear Lake trout fishery is doing well!"
Bear Lake Seine-efish Table 2017